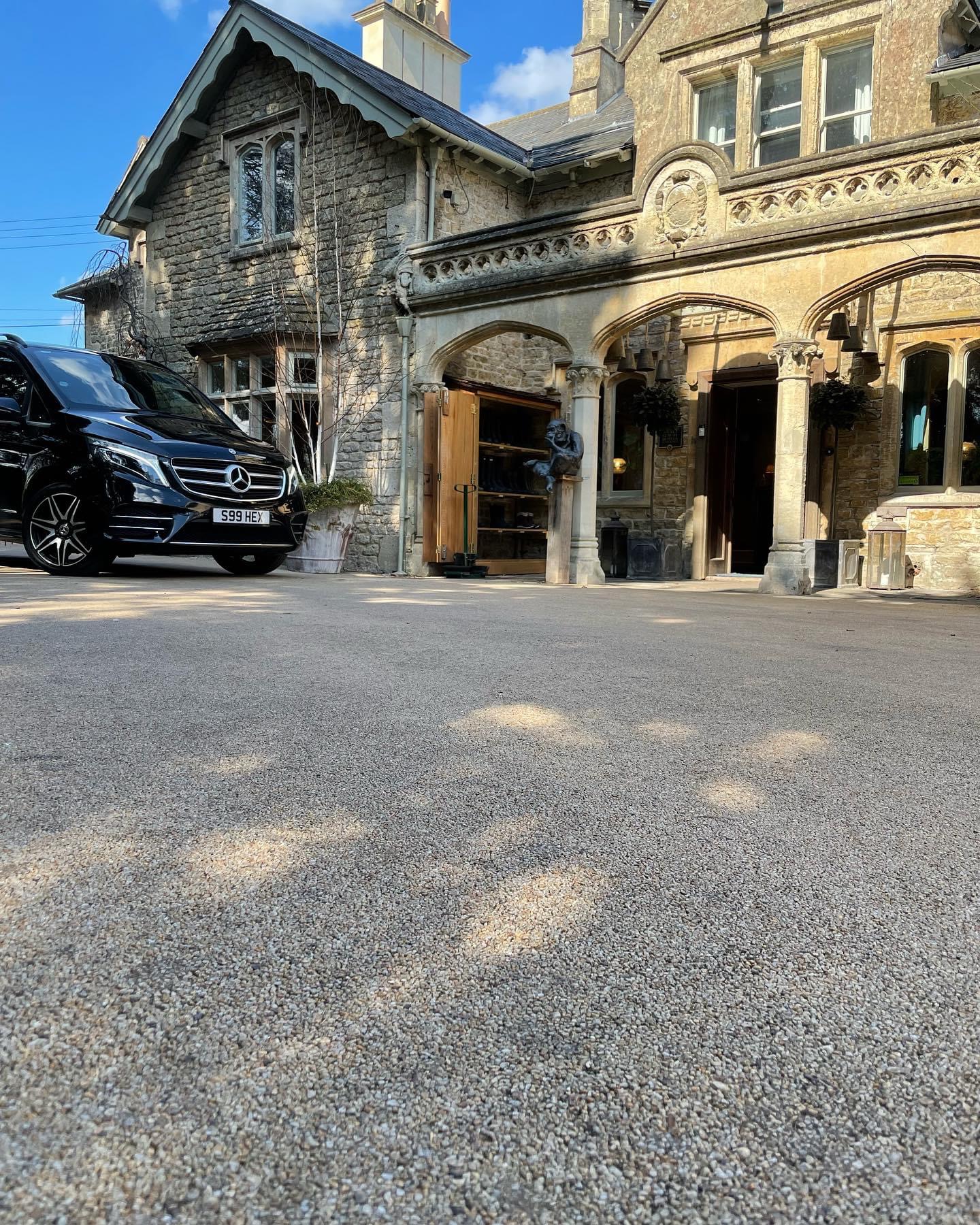 Introduction:
Traveling as a group, whether it's for business or pleasure, presents a unique set of challenges and opportunities. The journey itself should be an integral part of the experience, providing comfort, luxury, and convenience. Hexcars, a leader in the transportation industry, understands this need, and their Executive Minibus Service is the epitome of premier group travel. In this comprehensive article, we'll delve into the exceptional features and benefits that make Hexcars the go-to choice for unforgettable group travel experiences.
Luxurious Travel Experience:
Hexcars' Executive Minibus Service redefines group travel by offering a luxurious experience from the moment you step on board. The minibusses are meticulously designed to provide the utmost comfort and style. Plush, well-appointed seating, generous legroom, and tasteful interiors create an ambiance of sophistication and refinement, making every moment of the journey a pleasure.
Professional Chauffeurs:
Your journey with Hexcars is not just about the destination but also the service. Hexcars boasts a team of skilled and professional chauffeurs who are more than just drivers. They are experienced navigators, courteous hosts, and safety-focused professionals. With a commitment to exceptional service, these chauffeurs ensure that your travel experience is smooth, comfortable, and tailored to your needs.
Tailored Services for Every Occasion:
Hexcars understands that group travel experiences vary widely. Whether you're transporting a corporate team, a wedding party, a group of tourists on a city exploration, or a bunch of friends on a special outing, their services are fully customizable to meet your specific requirements. This flexibility allows you to focus on the experience itself, leaving the logistics to the experts.
Convenient Online Booking:
In the age of technology, convenience is key. Hexcars offers an intuitive and user-friendly online booking system. With a few clicks, you can effortlessly reserve your minibus, ensuring that your transportation is arranged well in advance. This seamless booking process removes the stress associated with coordinating group travel logistics.
Safety and Reliability:
Hexcars places the highest priority on the safety and reliability of their services. The minibusses undergo regular maintenance and safety checks to ensure they are in optimal condition. Moreover, their drivers adhere to stringent safety protocols, guaranteeing a secure and reliable journey for all passengers.
Eco-Friendly Travel:
Hexcars is not only dedicated to passenger comfort but also to environmental sustainability. They have incorporated eco-friendly practices into their services, including the use of fuel-efficient vehicles and responsible driving techniques. By reducing their carbon footprint, Hexcars contributes to a greener planet and a more sustainable future.
Wide Range of Occasions:
Hexcars' Executive Minibus Service is versatile and suitable for a broad spectrum of occasions. Whether you're attending a business conference, celebrating a wedding, taking a group of tourists on a city tour, or heading on a sightseeing adventure with friends, Hexcars is your trusted partner for creating memorable group travel experiences.
Conclusion:
Hexcars' Executive Minibus Service sets a new benchmark for premier group travel. With a focus on passenger comfort, experienced chauffeurs, safety, reliability, and sustainability, Hexcars ensures that your journey is as memorable as your destination. Whether you're traveling for business or pleasure, Hexcars is your trusted partner in creating unforgettable group travel experiences. Choose Hexcars to experience a journey where every mile is a pleasure, every moment is a memory, and every ride is an adventure. Elevate your group travel experience with Hexcars, and discover the true meaning of premier travel.