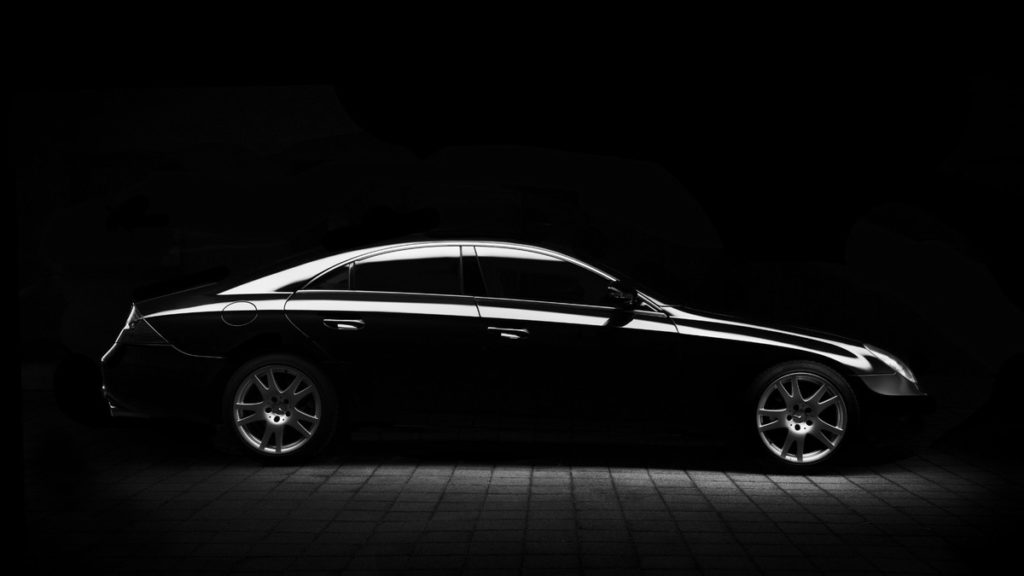 Our Company
Book a taxi with Hex Cars
Deep in the heart of Bristol, Hex Cars brings you an exclusive ride in luxury, tailored for your every choice of location. Whether it's taking you to an event, business appointment or to catch that all important flight, our experienced drivers will go above and beyond to ensure your satisfaction and make sure that your drives are one to be desired by many.
We pride ourselves in always driving you to your desired location on time in an elegant, fast and sophisticated way with many clients recognising us as their new preference to travel across the UK. We don't only make promises, but we deliver them with speed and precision to cater to your every need and comfort.
Our services
Services that we are providing
for our valuable customers
Airport Transfers
With additional wait time and flight tracking in case of delays, our service is optimized to make every airport transfer a breeze.
Airport Shuttle
With additional wait time and flight tracking in case of delays, our service is optimised to make every airport transfer a breeze.
Business Trips
We've packed business travel into an all-in-one platform. From booking to managing, business travel has never been easier. Hop aboard!
Pet Taxi
We understand how important your pets are to you because we are pet parents ourselves. It's why keeping your pets safe, and happy throughout the journey will always be our top priority.
Luxury Chauffeuring
We're passionate about creating the Ultimate Chauffeur Driven Experience for all of our clients, on every journey they take with us, creating a safe and relaxing environment for you to travel
Minibus Taxi Service
With our exclusive range of 7 seater and minibus vehicles, make sure the whole
group is on time their flights
Private Chauffeur
When you need a safe way to get around the city, think Hex Cars.Enjoy the quality of a modern chauffeur, with the convenience of riding within minutes of booking.
Executive Hire
With a team of highly experienced chauffeurs & office personnel we are able to deliver a professional and personal service to all of our clients.
Why Hex?
Why you should choose us?

Ultimate Tech Platform
With our ultimate technology you can get confirmations about the booking, get notifications on drivers arrival.
Flexible payment options available including cryptocurrency.
Easy to book and secured

Reliable and Professional
Our great customer service relies on the slogan "To keep a customer demands as much skill as to win one."
At Hex all our drivers are punctual, polite and they will guarantee that your privacy is in good hands.

Corporation Taxi & Business
With our Account Management System and Smart Wallet Integration, every business or corporation can manage the orders, track the budget and much more.
We respect the dress code and guarantee you will get an executive car and service.

Environmental Friendly
We are working to reduce the pollution and keep the environment safe.
We are helping our Community with our pet taxi department.
Our main focus is to move towards electric vehicles.
Drive with Hex
Become a hex driver
Download Hex App

Get the most out of the hex experience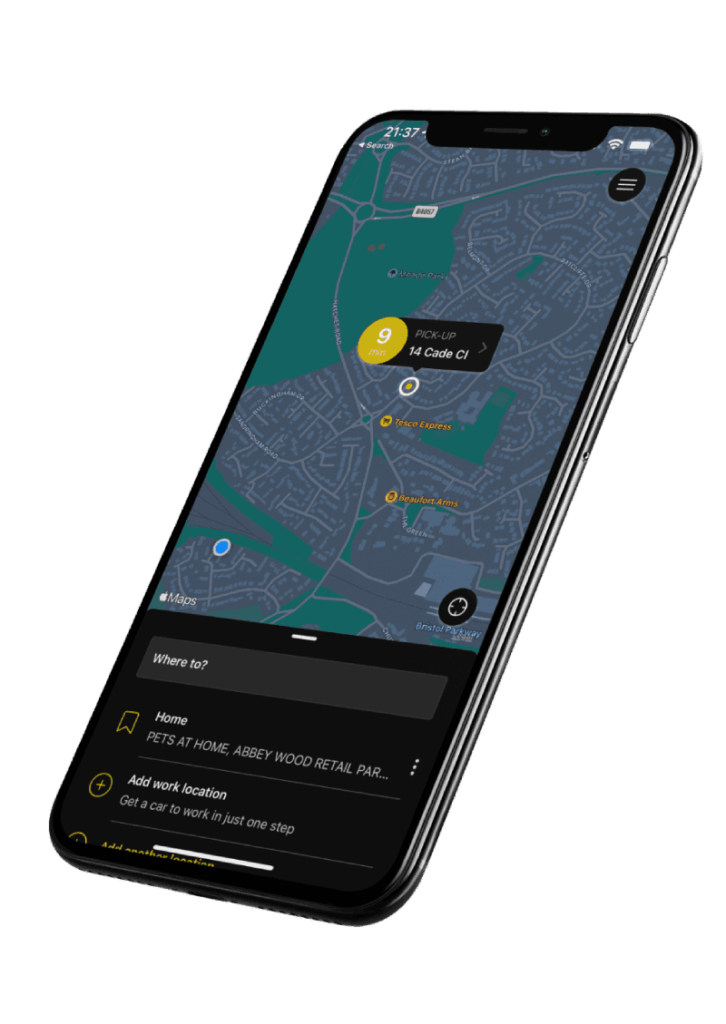 Our Reviews
We are proud to share our performance and feedbacks with our customers
Booked a car online to take us to the airport. Received confirmation and the fare was taken. Half an hour before the car was due to pick us up they cancelled saying they were too busy to honour our booking. This is disgraceful service. We nearly missed our flight due to the incompetency of this company I would certainly not recommend them. They should not have taken our booking if they weren't able to do the journey! They did refund the fare but that is no recompense for not turning up and giving such short notice of their cancellation.
Emily Phillips
2022-02-28
My experience with HexCars is excellent: nice and clean car, professional, a driver full of life, I strongly recommend HexCars with no hesitation at all!
Excellent service, the drivers are always on time, polite, and professional. I am a fan of supporting local businesses too, so it's a no brainer!
Marius Traistar
2022-02-15
Great service. Friendly drivers and a really unique approach to the taxi service. The driver mentioned they are releasing an NFT platform which I'm excited to see!
Iulian Suciachi
2022-02-15
Great services!! Very friendly staff, good customer service!!
Very friendly and Very reliable taxi service they also do a pet service which help me take my cat to the vets can't recommend any more