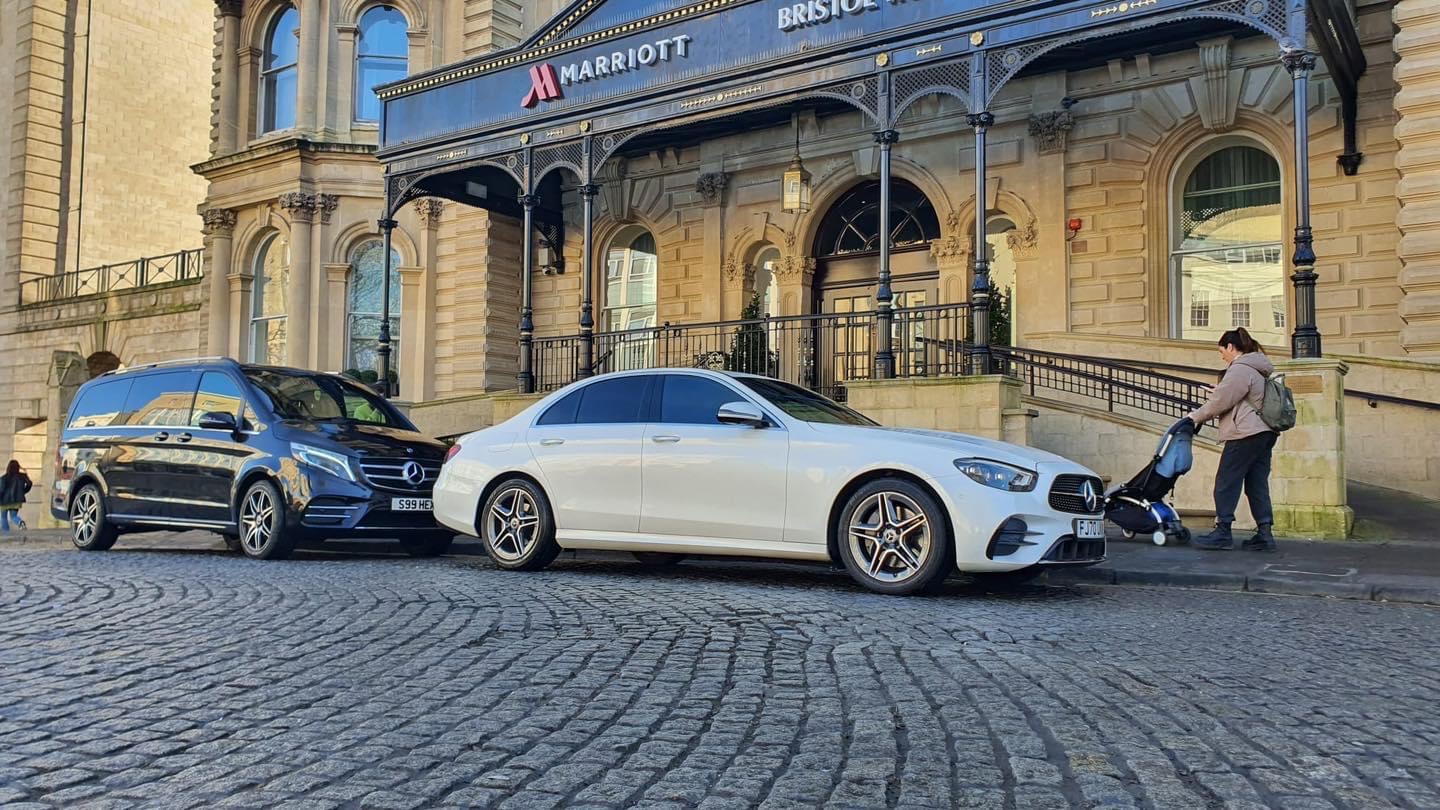 Introducing Hex Cars: The Premier Executive Taxi Company in Bristol
Hex Cars is an esteemed provider of unparalleled transportation solutions for both individuals and businesses throughout Bristol. Our fleet of sophisticated vehicles, alongside our seasoned chauffeurs, guarantee a seamless and stylish journey to your desired destination. Our executive cab hire services cater to a diverse range of requirements, from airport transfers and corporate events to private excursions.
With our services available around the clock, you can rest assured that we are always at your disposal for all your transportation needs. Our executive car hire services are ideal for individuals seeking to make a lasting impression. Our expansive fleet boasts luxurious vehicles from esteemed manufacturers such as BMW, Mercedes-Benz, and Audi, promising an exceptional and opulent experience.
Our team of drivers possess extensive training and experience, offering an executive chauffeur service that stands unparalleled. Our unwavering commitment to providing a top-tier service ensures reliability, efficiency, and a seamless journey, allowing you to unwind and enjoy the ride.
At Hex Cars, we understand that every minute counts, which is why our executive taxi hire, executive cab hire, executive car hire, and executive chauffeur services are tailored to meet your individual needs. We strive to deliver prompt and efficient service, ensuring each journey is stress-free. Experience the epitome of luxury with Hex Cars. Contact us today to book our executive taxi hire service, and indulge in transportation that exudes sophistication and comfort.
Choose Hex Cars for your transportation needs and experience the ultimate in luxury, comfort, and style. Contact us today to book your executive cab hire, executive taxi hire, executive car hire, or executive chauffeur service and let us take care of the rest. With Hex Cars, you can sit back, relax, and enjoy the journey, knowing that you are in safe and reliable hands.