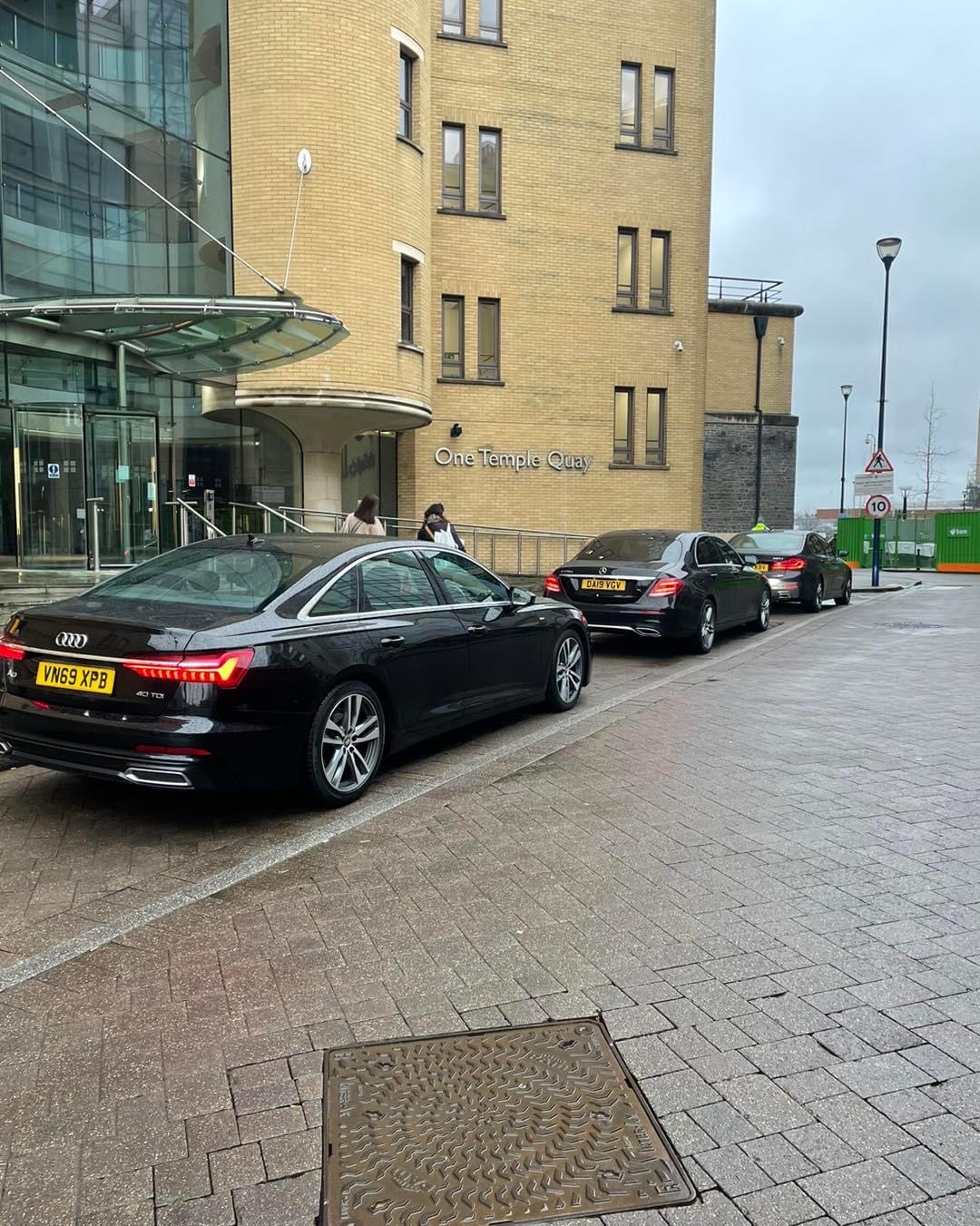 Are you in search of a sophisticated mode of transportation in Bristol? Look no further than
Hex Cars
, for our premium chauffeuring services are tailored to offer convenience and comfort while delivering the ultimate luxurious experience. Our fleet comprises high-end vehicles that are impeccably maintained, with experienced drivers who possess extensive knowledge about the area. Our luxury taxi service is both dependable and affordable, making it an excellent choice for your business events or special occasions. Book your ride with us today to experience Bristol's most elegant travel option.
Our Fleet of High-End Vehicles
For those seeking nothing short of excellence when it comes to transportation in Bristol, there's only one option – Hex Cars. Our extensive selection of high-end vehicles accommodates all occasions while guaranteeing personalised services tailored precisely to each client's needs. Whether heading to events or business meetings, our stylish cabs will get you there quickly while taking pleasure in maximum relaxation and opulence during the journey aboard our exclusive fleet.
We are renowned for our unwavering commitment to professionalism and meticulous attention to detail, which guarantees an unparalleled experience for every client who chooses to ride with us. Our drivers are highly skilled and courteous, delivering a level of service that is unmatched anywhere else. With a good knowledge of the city, our drivers ensure you arrive at your destination on time and in style.
Our elite fleet boasts world-class vehicles from the finest manufacturers such as Mercedes-Benz, BMW, and Audi, renowned for their luxury and sophistication. From the magnificent S-Class to the iconic 7 Series, our vehicles are equipped with state-of-the-art technology and features to guarantee a comfortable and delightful ride.
Whether you prefer a spacious SUV or a sleek sedan, our fleet is perfectly suited to cater to your every need.
At Hex Cars, we take immense pride in providing a premium service that is both dependable and affordable. Our luxury taxi service is ideal for discerning individuals who seek to travel in comfort and style.
At Hex Cars Bristol, we firmly believe that premium transportation services should be within reach of all, which is why we offer competitive pricing without any compromise on quality. Whether you're an executive on a business trip or a vacationer seeking leisurely travel, rest assured that we have a meticulously maintained fleet of vehicles to meet all your transportation requirements. Book your ride with Hex Cars now and indulge in an unparalleled experience of luxury transportation.