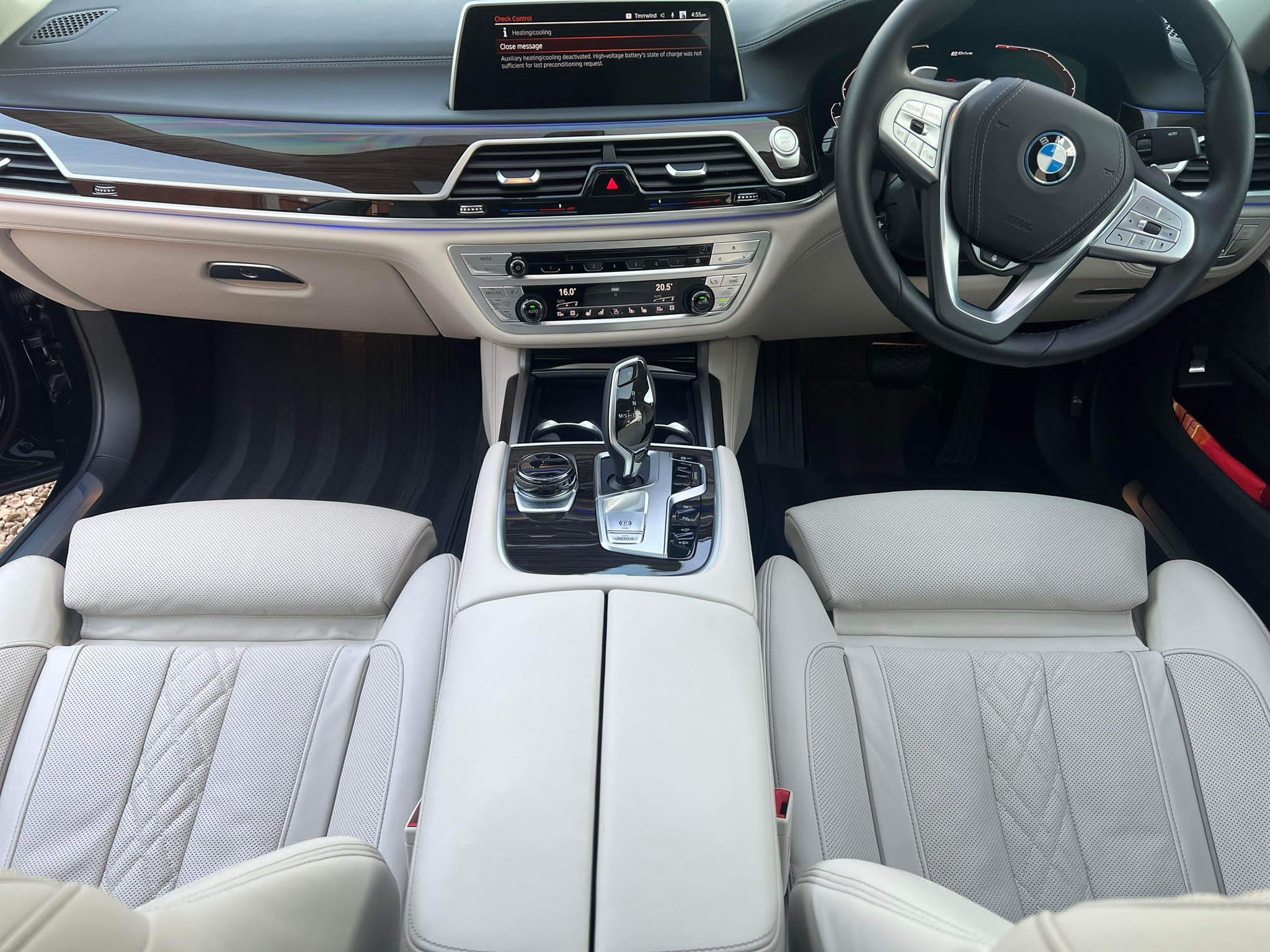 Hex Cars is committed to giving you the greatest transportation service for your corporate trips. Time is money for businesses, therefore we recognise the importance of punctuality and go out of our way to fulfil all of your corporate transportation needs, including airport transfers, business meetings, and more, with our fleet of upscale cars and courteous, experienced drivers. We also recognise the value of comfort and privacy, which is why all of our vehicles feature private screens and supportive seats.
We want to make your business travel as easygoing and stress-free as we can, so you can concentrate on what really important.
The Importance of Maintaining a Stress-Free Environment During Business Travel
As a luxury travel company, HexCars understands the importance of a stress-free environment during corporate trips.
We know that business travel can be demanding and that's why our goal is to make your transportation experience as smooth and efficient as possible. Our team of experts is dedicated to providing the best service possible, from the moment you book your corporate trip with us, to the moment you arrive at your destination.
We offer a wide range of luxury vehicles to choose from, including sedans, SUVs, and vans, all equipped with the latest technology and amenities to ensure a comfortable and productive journey. Our professional drivers are fully trained and experienced, and they understand the importance of punctuality, privacy and safety. We also offer a range of services such as airport transfers, executive transportation, and event transportation.
At HexCars, we understand that corporate trips are an important part of your business operations and we are committed to providing the best service possible.
As a professional  travel company, we strive to exceed your expectations and provide the highest level of luxury travel for your corporate trip. Trust us to take care of your transportation needs, so you can focus on what really matters.