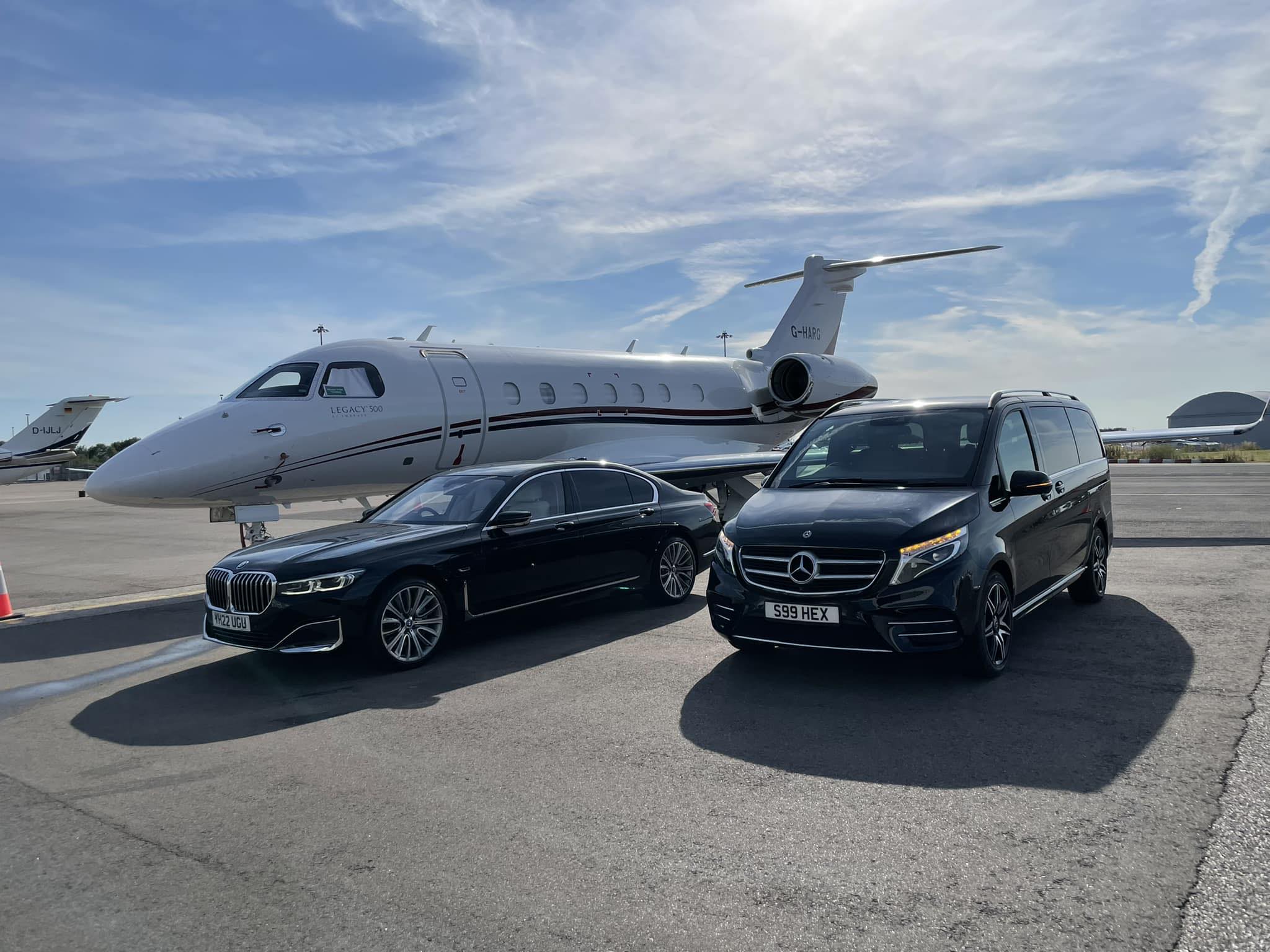 The prospect of travelling by air is an exciting one, yet the journey to and from the airport is often a source of stress.
To eliminate any potential concerns, HexCars offers an airport transfer service that enables you to get to and from the airport in comfort, convenience and safety.
Our team of experienced drivers provides a reliable service that can be tailored to your individual requirements. Whether you're travelling for business or leisure, our airport transfer service can help you to enjoy your journey from start to finish.
We understand the importance of punctuality and will ensure that you reach your destination on time. Our drivers also monitor flight times so that, should there be a delay, you can rest assured that your ride will be ready and waiting for you when you finally arrive.
We pride ourselves on providing a service that allows you to relax, leaving the details to us.
Make Your Airport Journey More Efficient with a Reliable Taxi Company
When travelling to the airport, having a reliable taxi company is an absolute must. Nothing can be more stressful than having to worry about how you are going to get to the airport on time for your flight.
If you are travelling in a strange city, the chances of you being able to find a taxi service that you can trust can be slim.
That's why, here at HexCars, we are the transport provider of choice for many travelers.
Our taxi service offers a reliable and affordable means of getting to the airport on time and with minimal hassle. We understand the importance of getting to the airport on time, hassle-free and in a safe manner.
That's why our drivers are highly trained and certified to provide you with the highest quality service.
We have been providing our services for many years, with a high level of customer satisfaction and a commitment to delivering the best possible experience.
So, if you are travelling to the airport and need a reliable and affordable taxi service, choose HexCars