Business Solutions
Our Advanced Business Solutions suite provides a variety of features to help improve your business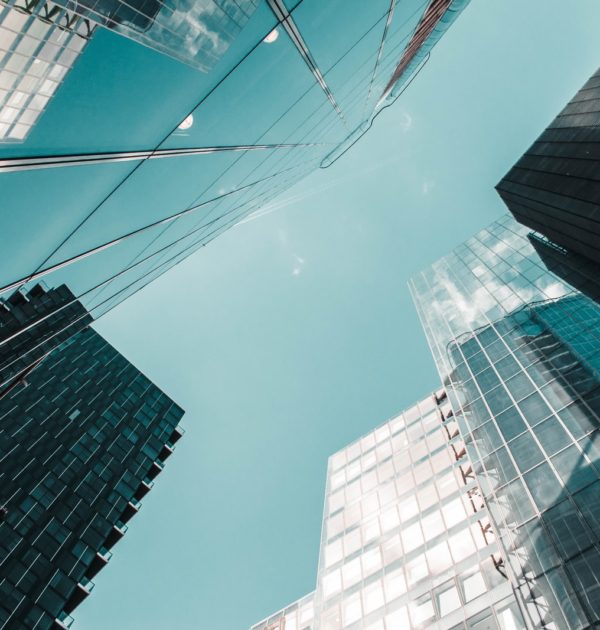 We welcome businesses of all kinds to join us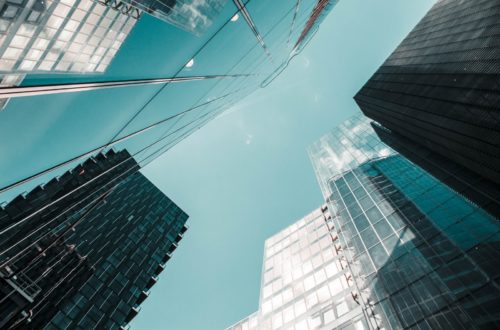 If you're looking for a dependable, affordable way to get around town, consider signing up for a HexCars account. With HexCars, you can schedule rides, pay your fare, and track your driver all through the app. Plus, you'll never have to worry about surge pricing or getting stuck in traffic.
HexCars is the perfect platform for businesses of all types. We welcome businesses of all sizes and industries to join our community and take advantage of our unique services. HexCars is the perfect place to connect with customers and grow your business.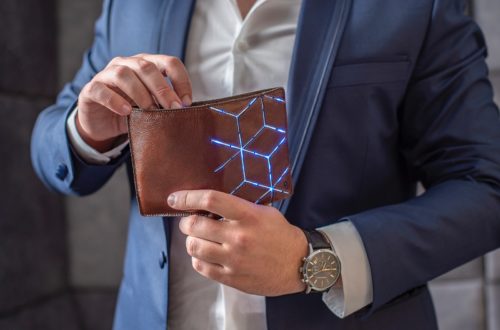 The Hex Smart Wallet allows users to store their funds in a digital smart wallet. Our clients can add funds to their wallet using various payment methods, including crypto set by the admin of the wallet. For businesses, our DevTeam can add credit through our Hex Smart Wallet.
For Businesses our DevTeam can add credit through our Hex Smart Wallet.
Setting up an account with HexCars is easy and helpful. With just a few clicks, you can set up your account and have access to a wide range of features that can help you save time and money. HexCars offers a variety of services that can be tailored to your specific needs, and the customer service team is always available to help you with any questions you may have.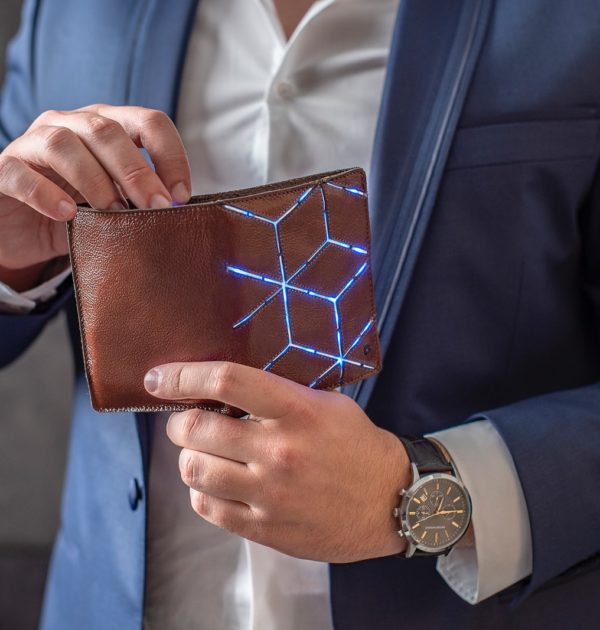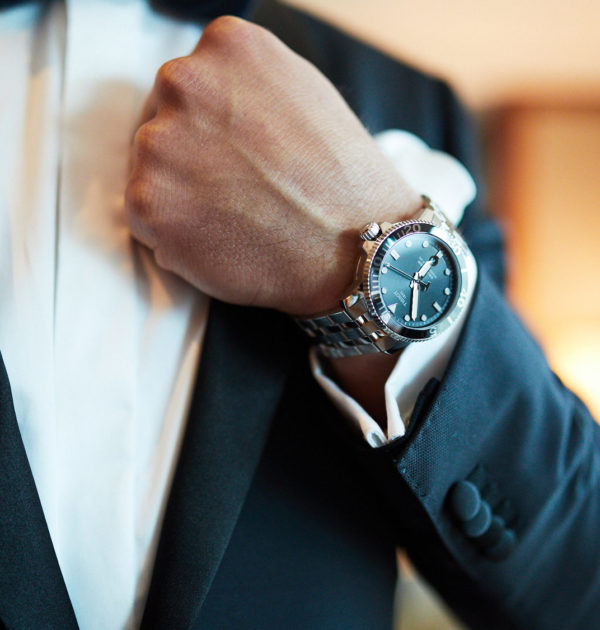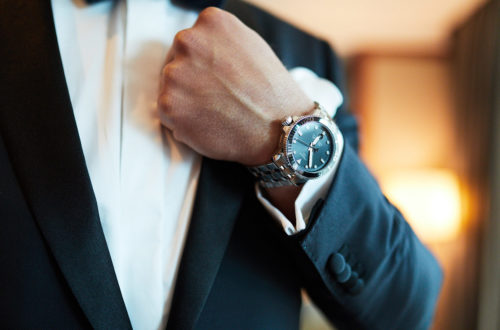 Our drivers are expected to adhere to a professional dress code while on duty. This dress code includes wearing a clean, pressed uniform that is free of wrinkles and stains. Our company expects all drivers to be well mannered at all times. This includes being respectful to others, speaking and acting professionally, and following company policies and procedures.
We take pride in our drivers representing our company in a professional manner and expect them to uphold this standard while on the job.
Executive Car and Service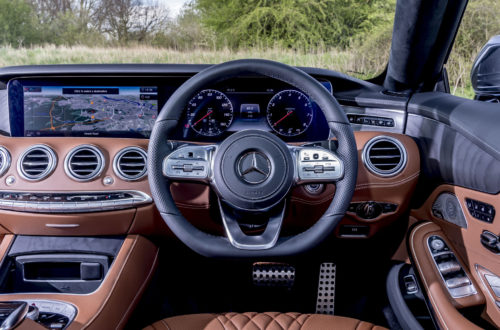 HexCars is excited to offer its executive service to discerning customers who demand the best in luxury transportation. Our drivers are courteous and professional, and our cars are top-of-the-line. This service includes a personal driver who will take care of all your needs. This is the perfect way to make a grand entrance or exit.
With HexCars, you'll enjoy a comfortable, stress-free ride to your destination.