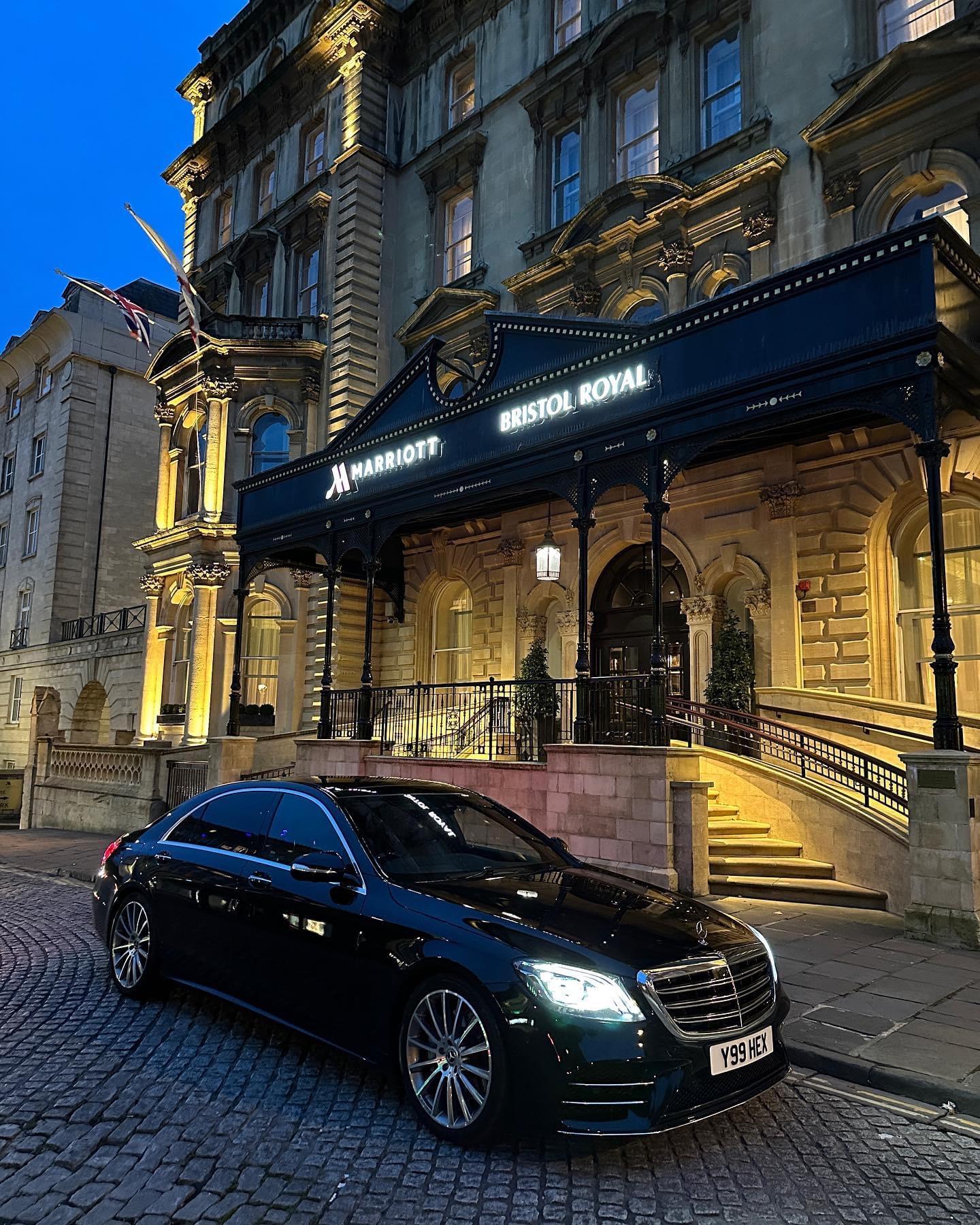 Introduction
Traveling can be a thrilling adventure, but it often involves navigating the complexities of airport transfers, especially when you're trying to reach your hotel. The last thing you want is to feel stressed or uncertain about your journey from the airport to your accommodations. Hexcars, a leading transportation service provider, understands the importance of making this transition smooth and convenient. In this article, we'll explore the efficient hotel transfer services offered by Hexcars' Airport Shuttle Services in Bristol, and how they ensure a hassle-free start to your trip.
Arrival at the Airport
Your journey typically begins with your arrival at the airport. The moment you step off the plane, you'll find the Hexcars Airport Shuttle Service ready and waiting to take you to your hotel in Bristol. This prompt service ensures that your post-flight experience is as comfortable and stress-free as possible.
Comfort and Convenience
Hexcars' Airport Shuttle Service in Bristol offers a range of minibusses designed for your comfort and convenience. These minibusses are equipped with spacious and comfortable seating, ensuring that you and your fellow travelers have ample room to relax after your flight. This comfortable seating is particularly valuable for groups and families, making the journey from the airport to your hotel an enjoyable part of your trip.
Experienced Chauffeurs
Your airport transfer experience is guided by experienced and professional chauffeurs. These skilled drivers are not only knowledgeable about the roads in Bristol and the surrounding areas but also prioritize your safety and well-being. They understand the importance of a smooth and comfortable journey, making every effort to ensure that you arrive at your hotel feeling relaxed and ready to enjoy your stay.
Convenient Booking Process
Hexcars has embraced technology to offer a convenient online booking process. This system allows you to book your airport transfer in advance, eliminating any last-minute transportation worries. With just a few clicks, you can secure your transfer, ensuring that you have a reliable service waiting for you when you arrive in Bristol.
Safety and Reliability
Safety is a top priority for Hexcars. Their airport shuttles undergo regular maintenance checks to ensure that they are in optimal working condition. This attention to detail not only guarantees safety but also ensures that the shuttle service runs efficiently and without hitches. Hexcars' drivers are trained to adhere to strict safety standards, giving you the peace of mind that you're in capable hands during your journey.
Eco-Friendly Transportation
In addition to their commitment to safety and efficiency, Hexcars places a strong emphasis on sustainability. Their airport shuttle service in Bristol employs eco-friendly practices such as the use of fuel-efficient vehicles and responsible driving. By reducing their carbon footprint, Hexcars is doing its part to contribute to a more sustainable and environmentally conscious future.
Conclusion
Efficient hotel transfers are a vital part of your travel experience, and Hexcars' Airport Shuttle Services in Bristol are designed to make that experience as seamless and comfortable as possible. With a focus on passenger comfort, safety, and sustainability, Hexcars ensures that your journey from the airport to your hotel sets the tone for an enjoyable stay in Bristol. Whether you're visiting for business or leisure, Hexcars' Airport Shuttle Services are your dependable and efficient partners in ensuring a stress-free start to your trip. Choose Hexcars for your next journey to Bristol and experience the convenience and reliability of their airport shuttle services. Your journey begins with Hexcars, and your hotel transfer sets the stage for a memorable stay in Bristol.