During the Corona virus we really urge you to follow the advice of the government.
* Stay inside as much as possible.

* Keep to the social distancing standards.

* To stay up to date with the latest COVID-19 measures, click here.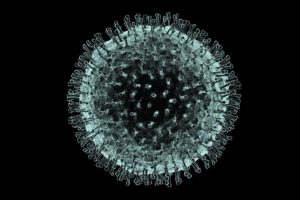 Of course, there are still those that need to work during these times and first of all, we would like to express our gratitude for these heroes of the people. We are truly grateful for the staff of the NHS, cleaners, police men and women, army personnel and supermarket staff. You make sure this country keeps going.
What does HexCars do to stop the spread of Corona?
* People with symptoms are not allowed in the taxi, including our drivers.

* After every trip our cars are cleaned on the inside.

* Face masks are required inside the taxi.

* Our drivers are also wearing face masks.

* Our drivers have their temperatures checked daily.

* There is hand sanitiser in the car.
Why are we still open?
Transport is seen as a key business. But aside from that, we know it's essential for the NHS, supermarkets and other key places to keep running. We are also aware that they need their staff to be on time to function in their best way. HexCars can play a tiny role in making sure staff is at the places where they need to be.
How to contact HexCars
If you're in need of transport please contact us in the following way:
Call us: +44 7432281081
Message us: https://api.whatsapp.com/send?phone=447432281081
Email: contact@hexcars.co.uk
Or book your trip on our home page.