Discovering the History of Bath, Bristol, Cheltenham, and Warwick with our Taxi Service
Introduction:
Step into a world where the echoes of the past intertwine with the vibrancy of the present. Join us on an unforgettable adventure as we delve into the captivating history of Bath, Bristol, Cheltenham, and Warwick, guided by our Hex Car Taxi Service. With our premium executive private chauffeur and seamless airport transfer services, we ensure a comfortable and luxurious experience as we explore these historic destinations.
A Glimpse into the Past:
Our journey begins in Bath, a city renowned for its ancient Roman baths and exquisite Georgian architecture. Let our knowledgeable chauffeurs transport you to the Roman era as we visit the iconic Roman Baths, where the healing waters have been flowing for over two millennia. Immerse yourself in the grandeur of Bath Abbey and stroll along the elegant Royal Crescent, soaking in the history of this UNESCO World Heritage site. Explore the Assembly Rooms, once the social hub of the Georgian elite, and imagine the opulent gatherings and dances that took place within its walls.
Moving on to Bristol, a city shaped by centuries of maritime heritage, we uncover its fascinating past. Marvel at the Clifton Suspension Bridge, an engineering marvel spanning the Avon Gorge, and learn about its visionary architect, Isambard Kingdom Brunel. Explore the SS Great Britain, a revolutionary steamship that once ruled the waves, and delve into the city's connection to the transatlantic slave trade at the Bristol Museum & Art Gallery. Wander through the narrow streets of the Old City, where centuries-old buildings tell stories of Bristol's trading history and resilience.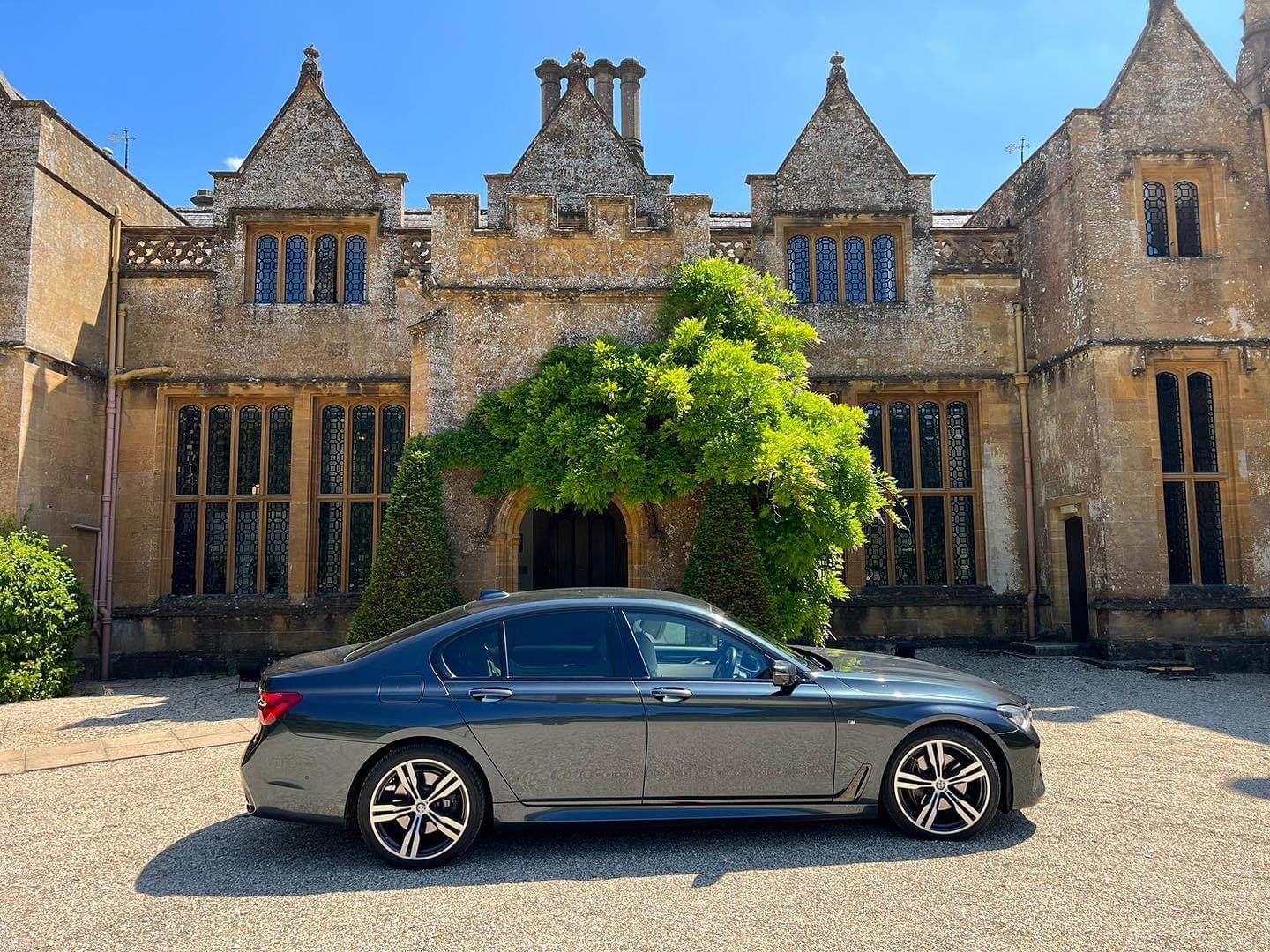 Continuing our historical voyage, we arrive in Cheltenham, a regency town renowned for its elegant architecture and picturesque gardens. Admire the grandeur of the Pittville Pump Room, an iconic example of Georgian architecture, and discover the town's spa heritage. Explore the magnificent Cheltenham Town Hall, which has witnessed countless cultural events throughout its storied history. Take a leisurely stroll through Montpellier Gardens, known for its stunning landscapes and charming Regency villas, and feel transported to a bygone era of elegance and refinement.
Our final destination is Warwick, a town steeped in medieval charm and home to one of England's most iconic castles. Embark on a tour of Warwick Castle, where tales of knights, battles, and royalty come alive. Marvel at its imposing towers, stroll through the beautifully landscaped gardens, and step back in time at the interactive exhibitions within the castle walls. Explore the medieval streets of Warwick, lined with half-timbered houses and independent shops, and get a sense of the town's rich heritage.
Luxury and Convenience:
With our Hex Car Taxi Service, your journey through history is complemented by the utmost comfort and convenience. Our executive private chauffeurs are dedicated to providing a premium experience, ensuring your every need is met. From knowledgeable commentary about the historical significance of each destination to personalised recommendations for local attractions, our chauffeurs are your knowledgeable guides throughout the trip. Sit back and relax in our luxurious vehicles, equipped with modern amenities, as we transport you seamlessly from one historical site to another.
Moreover, our seamless airport transfer service ensures a hassle-free start and end to your historical exploration. Arrive at your destination in style, knowing that our reliable taxi service is there to meet you promptly at the airport, ready to whisk you away to your chosen historical site. Our professional chauffeurs will assist you with your luggage and provide a warm welcome, setting the tone for a memorable journey through time.
Conclusion:
Embark on a captivating journey through time with our Hex Car Taxi Service, as we unlock the hidden stories of Bath, Bristol, Cheltenham, and Warwick. From the ancient Roman baths to the architectural marvels of the Georgian era and the medieval charm of Warwick Castle, these historic destinations offer a treasure trove of wonders waiting to be discovered. With our executive private chauffeurs and seamless airport transfer service, your journey through history is elevated to new heights of luxury and convenience. Book your trip today and prepare to be enthralled by the captivating history that awaits you. Experience the seamless blend of past and present, where the comfort of modern transportation meets the richness of historical exploration. Step into our luxurious Hex Car Taxi Service and let us take you on a remarkable journey through the intriguing histories of Bath, Bristol, Cheltenham, and Warwick.